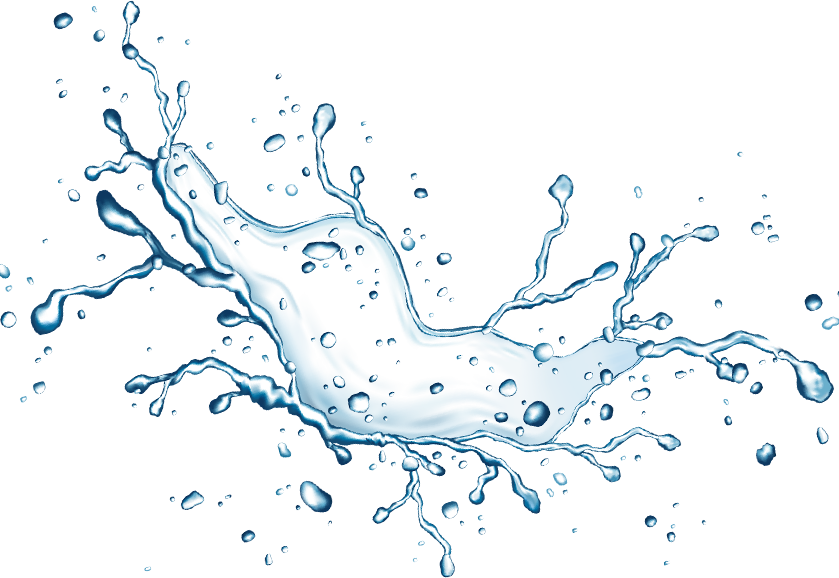 Water Treatment in Fredericksburg
Improving Water Quality
Water treatment is any process designed to improve water quality by removing or adding something to it. With the right water treatment system, we can make your water taste better, make it softer, remove contaminants, or create a balanced pH level.
Plumbing Innovators Inc. is here to help. Call us at (540) 679-7608 today to schedule an estimate with our Fredericksburg water treatment specialists.
How Water Treatment Can Help
Having proper water quality in your home or business is essential. Water that has not been treated or filtered can have a bad taste, leave stains, and corrode household fixtures such as bathtubs, sinks, and toilets. Proper water treatment will extend the lifespan of your belongings, prevent rust stains, and remove pollutants from your water. While filtration typically removes visible particles such as sand or grit from your water, water treatment removes substances you cannot see, such as excess minerals or chemicals.
Water treatment can:
Soften hard water (by removing calcium)
Make your tap water taste better
Balance the pH of your water (by adding calcium)
Remove iron to prevent staining
Let Us Guide You
The best water treatment or filtration system for your home or business will depend on the type of water you have, and how it is used. With over 30 years of experience serving the Fredericksburg area, we know our business. We can evaluate your water quality and recommend the most suitable option for your unique needs.
Decades of Experience Make the Difference.
Plumbing Innovators Inc. has been serving the Fredericksburg area for over 30 years, and we are known for our dedication and expertise. We are happy to offer free estimates and advice. Our reviews speak for themselves – we are dependable, friendly and we stand behind our work 100%. Your satisfaction is important to us. Want cleaner, fresher, purer water? We are on it.
To get started with an estimate for your new water treatment system in Fredericksburg, contact us today!
Contact Our Team Today!
We' take the pain out of plumbing problems. Let our team find the solution for your home or business.
We Are Committed To
Innovative Service!

WHy Choose Plumbing Innovator's?
Satisfaction Guaranteed

We stand behind everything we do and we are committed to keeping you comfortable every time.

Responsive, Highly Trained Technicians

Don't take our word for it. Ask your neighbors and read reviews to hear from real customers!

24/7 Emergency Services

We understand that you may need us at odd times and we are here to help when it counts!