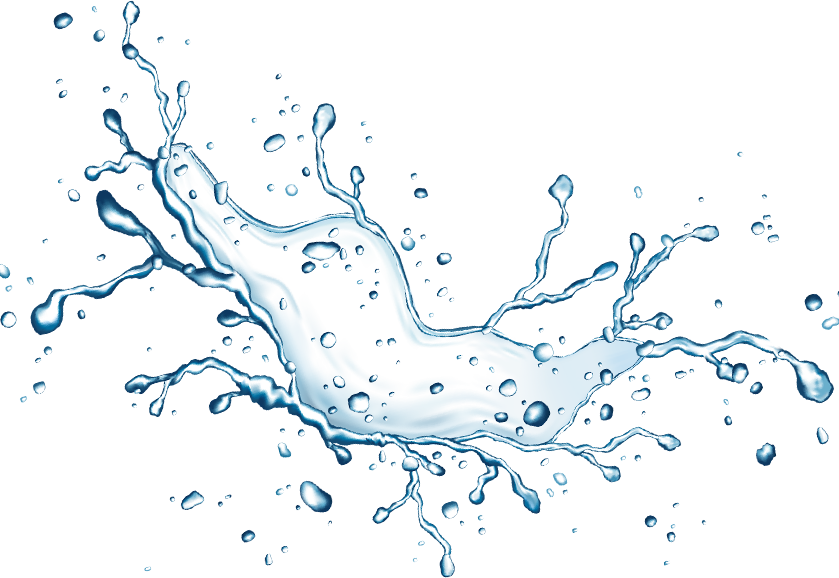 Fredericksburg Water Filtration Services
Get the Cleanest Water Possible!
Water filtration is a process to remove impurities, contaminants, particles, and bacteria from your water. By installing a water filtration system in your home or business, you will not only improve the quality and taste of your drinking water, but you can extend the lifespan of your household fixtures and prevent ugly stains and pipe corrosion.
Contact Plumbing Innovators Inc. today to schedule an estimate for water filtration services in Fredericksburg and the surrounding areas.
Do I Need a Water Filtration System?
Your water treatment and filtration needs will depend on your water quality and what you envision for your home or business. Some buildings need both water treatment and filtration, while others only require water treatment. With state-certified water inspectors on our team, we can help evaluate your water and your current water filtration system and recommend the best water treatment and filtration options for you and your needs.
Signs you would benefit from a filtration system include:
Your tap water tastes bad or is not clear
Your clothes are discolored or stained (a sign of high iron levels or hard water)
Dry hair and flaky skin (caused by chemicals in your water)
Limescale develops on your appliances and fixtures
Benefits of Having a Water Filtration System
With a water filtration system, all the water in your home is purified before use. This means that the water you use to wash your clothes, clean, and shower with is clean and pure.
When you have a water filtration system, it will:
Improve the quality of your drinking water (for both taste and health-related benefits)
Clean surfaces, fixtures, and even clothes more thoroughly
Prevent potential plumbing issues resulting from mineral buildup
Prevent skin dryness and irritation
We Help You Choose the Best Water Filtration System for Home or Business.
At Plumbing Innovators Inc., we have decades of experience with water treatment and filtration. We are here to improve your water quality, and we stand behind our work, 100%. We are not satisfied until you are.
Call Plumbing Innovations Inc. at (540) 679-7608 today to learn more about our water filtration systems in Fredericksburg!
Contact Our Team Today!
We' take the pain out of plumbing problems. Let our team find the solution for your home or business.
We Are Committed To
Innovative Service!

WHy Choose Plumbing Innovator's?
Satisfaction Guaranteed

We stand behind everything we do and we are committed to keeping you comfortable every time.

Responsive, Highly Trained Technicians

Don't take our word for it. Ask your neighbors and read reviews to hear from real customers!

24/7 Emergency Services

We understand that you may need us at odd times and we are here to help when it counts!