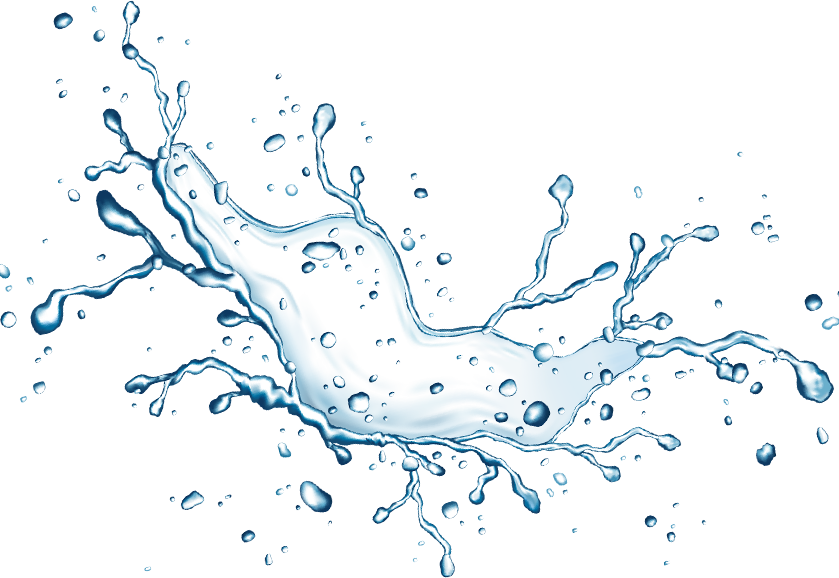 Fredericksburg Sewer Services
A Total Commitment to Your Satisfaction
The sewage system at a home or business collects, treats, and disposes of the wastewater from your building. When you flush a toilet, run the dishwasher, or take a shower, the dirty water either goes to your septic tank or the municipal sewer line to a treatment facility.
At Plumbing Innovators Inc., we are here to ensure that your sewer system is in excellent working condition. Contact us today to schedule an appointment for sewer services in Fredericksburg.
Well & Septic Pump Service
Fresh water and wastewater services can be provided either by a well and septic system or municipal water and sewer. Plumbing Innovators Inc. is here to help you with any sewer problem, regardless of the type of sewage system. Sewer issues are extremely disruptive. Proper maintenance can help avoid unpleasant breakdowns and keep your system running optimally.
Our sewer services include:
Septic pump service, repair, and replacement
Constant pressure well pumps systems (a system that gives you the exact water pressure you want)
Sewer drain cleaning
Sewer & Drain Maintenance
As sewage systems are usually out of sight, out of mind, we often do not give them much thought until something goes wrong. Every drainage system will develop blockages that go unnoticed, as they are not visible and not causing a problem. With regular sewer and drain cleaning, you can avoid a troublesome situation and the need for repairs.
The benefits of our sewer system maintenance include:
Avoid terrible odors
Extend the lifespan of your home's plumbing
Save money in the long run
Prevent blockages
Why Choose Plumbing Innovators Inc.?
We have been serving the Fredericksburg, Virginia area for over 30 years, and we have all the experience, knowledge, and expertise needed to resolve any septic or sewer problem. Our team is equipped with specialty sewer and septic tools, including septic and pumping trucks. We are happy to offer you a free estimate, and our prices are always competitive. We stand behind our work 100%, and we are not satisfied until you are.
Call us today at (540) 679-7608 to schedule an estimate for Fredericksburg sewer system services.
Contact Our Team Today!
We' take the pain out of plumbing problems. Let our team find the solution for your home or business.
We Are Committed To
Innovative Service!

WHy Choose Plumbing Innovator's?
Satisfaction Guaranteed

We stand behind everything we do and we are committed to keeping you comfortable every time.

Responsive, Highly Trained Technicians

Don't take our word for it. Ask your neighbors and read reviews to hear from real customers!

24/7 Emergency Services

We understand that you may need us at odd times and we are here to help when it counts!