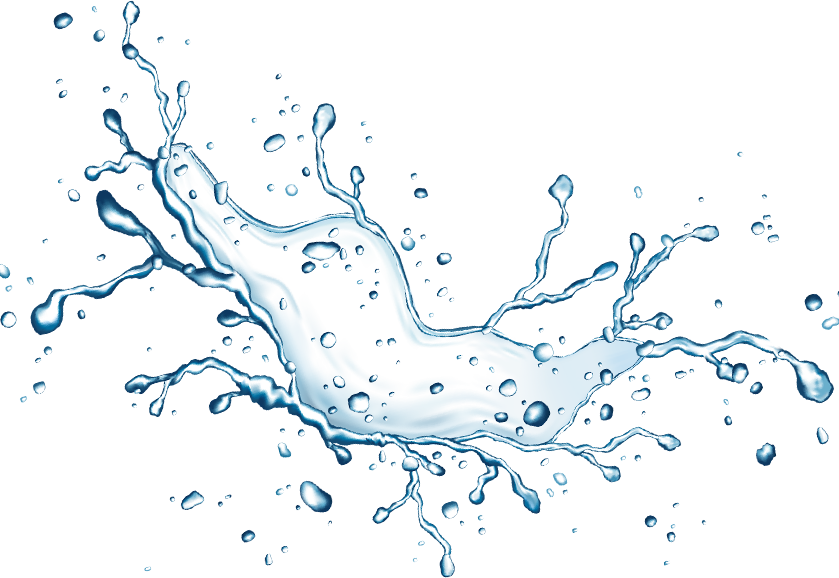 Fredericksburg Plumbing Repairs
Dependable Care Backed by Extensive Experience
Whether at home or at a business, plumbing issues are very disruptive. A clogged toilet, a malfunctioning water heater, leaky pipes, or a clogged drain puts your usual activities on hold. Whether the problem is complex or straightforward, Plumbing Innovators Inc. is here to help you with any plumbing repairs.
Contact us today to schedule an appointment for plumbing repairs in Fredericksburg and the surrounding areas. We are here to help!
Professional Plumbing Repairs
When you hire a professional plumber to take care of your plumbing issues, you can rest assured we will get the job done. If you attempt to fix the problem yourself, it could worsen the situation – drain cleaners rarely work! When something goes wrong, it is time to call in the pros. When we repair a leak, the problem is solved, and the repair lasts. The sooner you call us, the better. If we can address the issue immediately, we can help prevent further damage, saving you money in the long run.
We can repair a range of home and office plumbing problems, including:
Leaky pipes
Clogged toilets or pipes
Burst pipes
Water heater replacement and repair
Whole-home re-piping
Low water pressure
Water filtration systems
Sewer services
Emergency Repairs
We know how urgent plumbing problems can be. With a clogged or overflowing toilet, a burst pipe, or a water heater that fails, you need service fast. If you have a plumbing emergency, you can always reach us, even outside regular business hours. With same-day emergency repairs, we will have your system running perfectly again before you know it.
Decades of Experience
We have been taking care of the plumbing needs of homes and businesses in the Fredericksburg area for over 30 years.
Whatever your problem, we have seen it all, and our Fredericksburg plumbing repair technicians know exactly what to do, every time. Don't hesitate to contact us! Call (540) 679-7608 now to begin.
Contact Our Team Today!
We' take the pain out of plumbing problems. Let our team find the solution for your home or business.
We Are Committed To
Innovative Service!

WHy Choose Plumbing Innovator's?
Satisfaction Guaranteed

We stand behind everything we do and we are committed to keeping you comfortable every time.

Responsive, Highly Trained Technicians

Don't take our word for it. Ask your neighbors and read reviews to hear from real customers!

24/7 Emergency Services

We understand that you may need us at odd times and we are here to help when it counts!