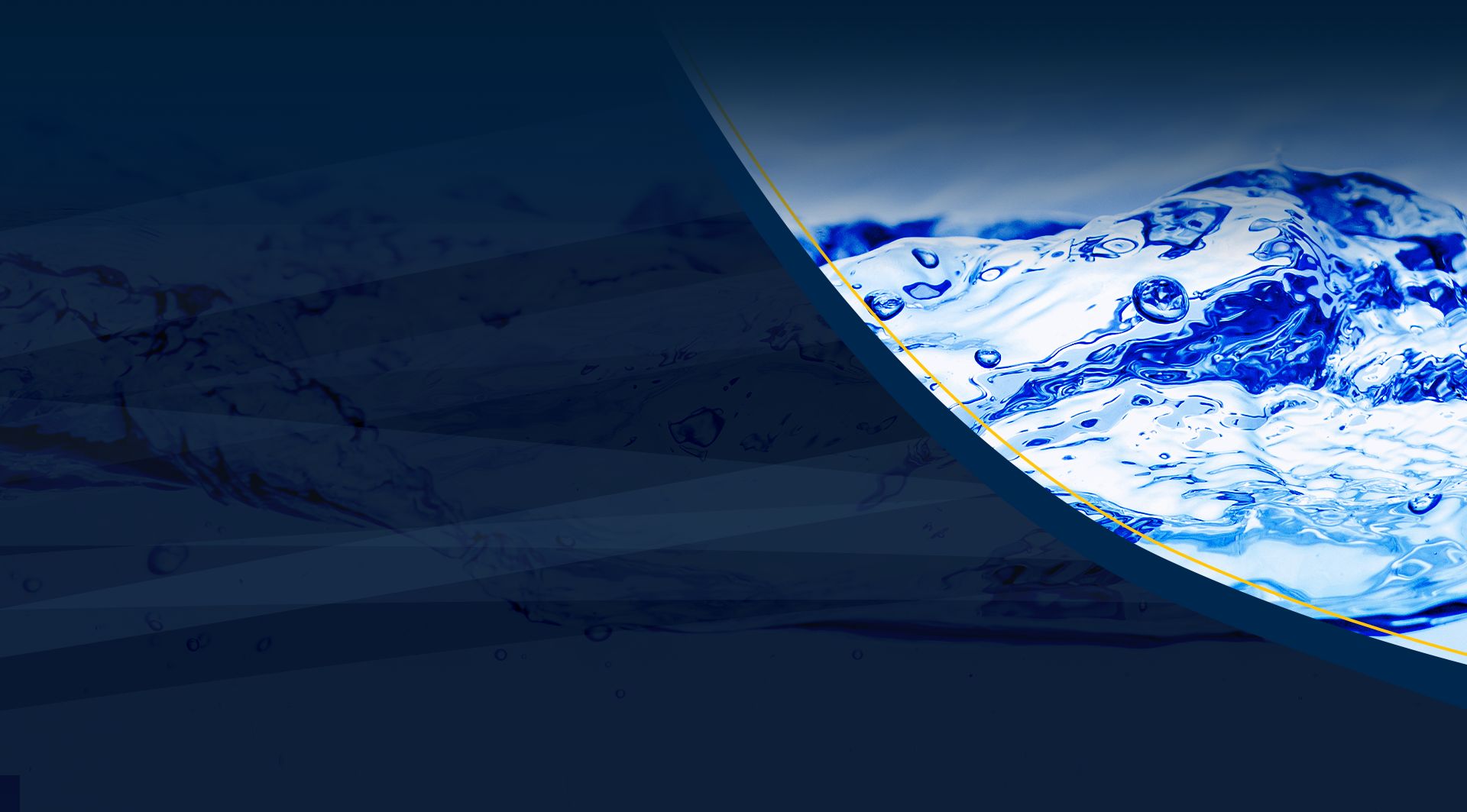 Service When
Quality Plumbing Service
For your home & Business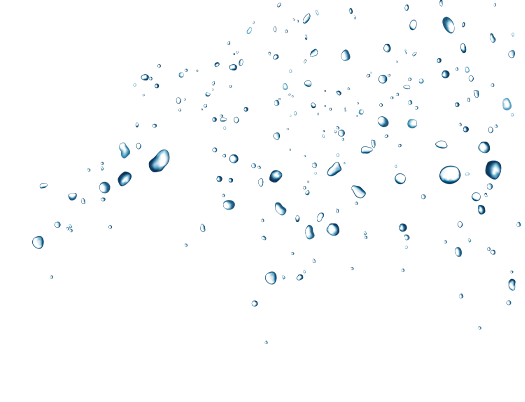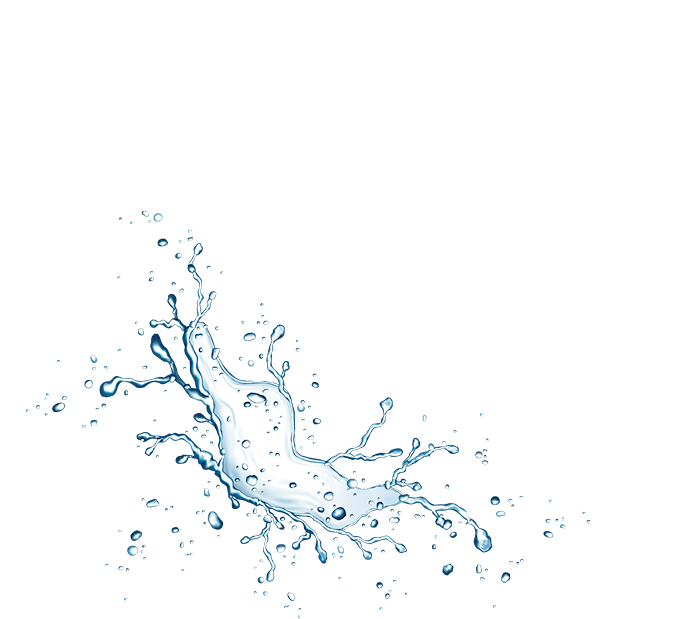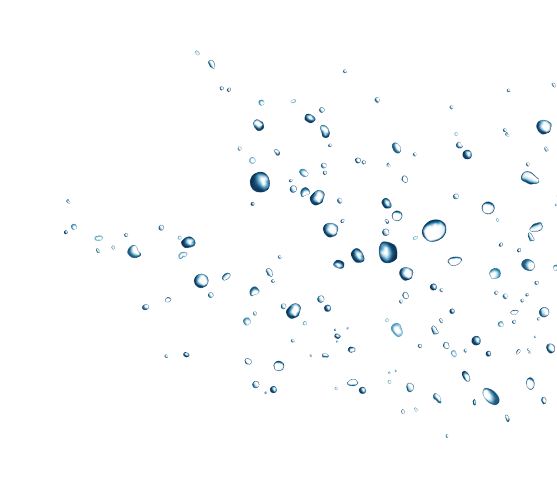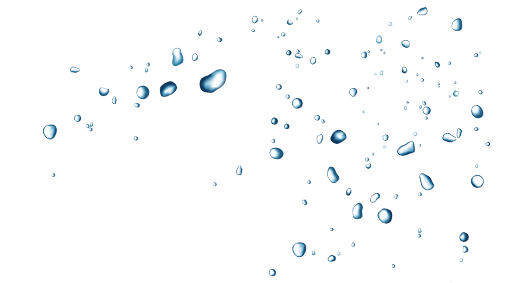 Plumbing Services in Fredericksburg
Proudly Serving Customers Throughout Our Community
Plumbing Innovators Inc. has been taking care of the plumbing needs of homes and businesses in Central Virginia for over 30 years. Whether you are considering installing a new toilet, a whole home water filtration system, or it is time for a new water heater, or any other issue, we are here to help.
Call us at (540) 679-7608 to schedule an estimate with our Fredericksburg plumbers.
One Phone Call for all Your Plumbing Needs
We cover all plumbing needs, whether residential, commercial, or industrial. From leaky pipes to clogged toilets, hydro jetting, and troubleshooting, we take on plumbing jobs of all sizes. We have all the equipment required for larger commercial and industrial jobs, such as excavation and hydro jetting.
Our services include (but are not limited to):
Hydro jetting
Toilet and faucet repairs and replacements
Dishwasher installations and replacements
Troubleshooting
Water filtration systems
Pump service, repair, and replacement
Sewer drain cleaning
Fixed the problem in minutes and gave me a quote for some other plumbing work I need to be done. So grateful to them.
Innovative, Lasting Service

WHy Choose Plumbing Innovator's?
Satisfaction Guaranteed

We stand behind everything we do and we are committed to keeping you comfortable every time.

Responsive, Highly Trained Technicians

Don't take our word for it. Ask your neighbors and read reviews to hear from real customers!

24/7 Emergency Services

We understand that you may need us at odd times and we are here to help when it counts!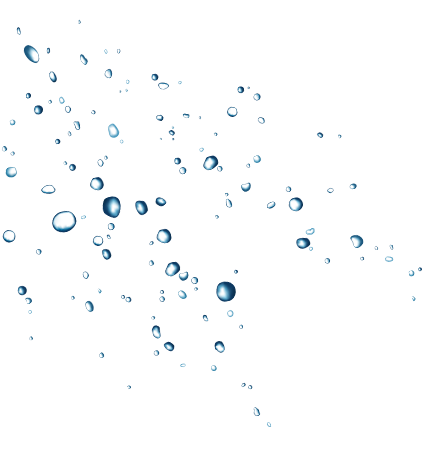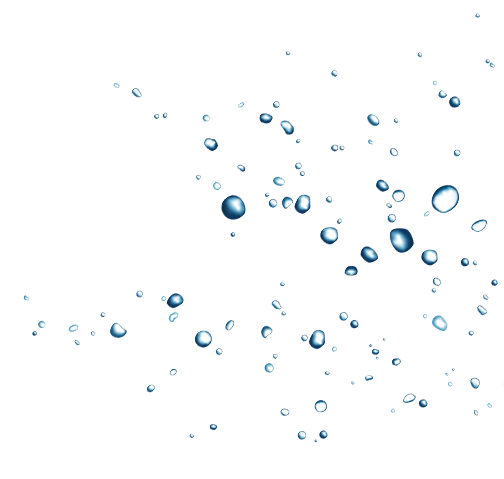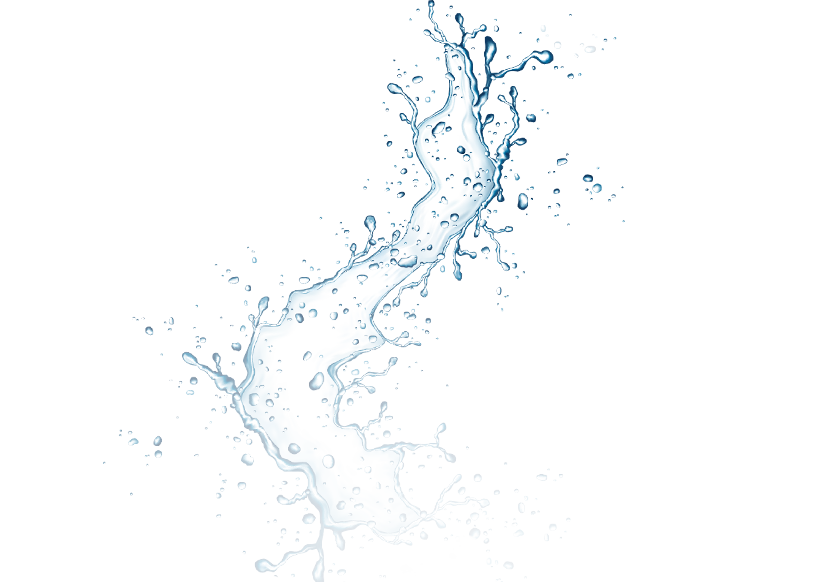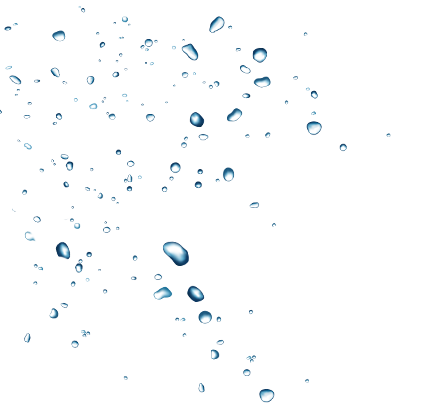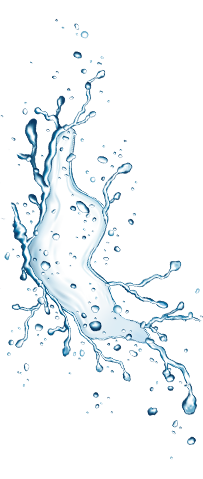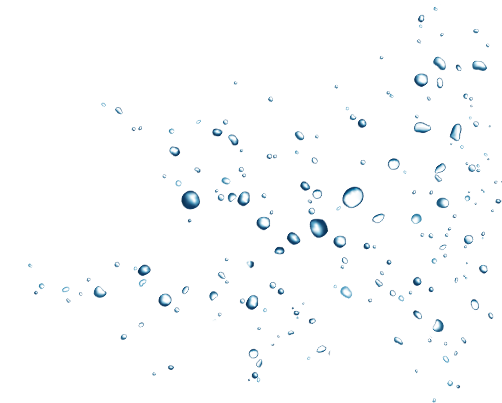 We Are Available 24 Hours a Day
At Plumbing Innovators Inc., we understand that when something goes wrong, you need it fixed fast. With a backed-up toilet or a broken water heater, you need service at once. You can always reach us outside the usual business hours if you have a plumbing emergency!
Free Estimates
Our prices are always competitive, and we are happy to offer free estimates. Do not hesitate to call – we are ready to help you get your home or business plumbing returned to good working order.
Knowledgeable & Dependable
Having served the Central Virginia area for over 30 years, Plumbing Innovators Inc. is dependable and trusted by our community. Our customers love us, and we appreciate their positive reviews. We are known for our expertise and integrity. We do what we say we will, and we are not satisfied until you are.
Contact us today at (540) 679-7608 for fast, thorough service.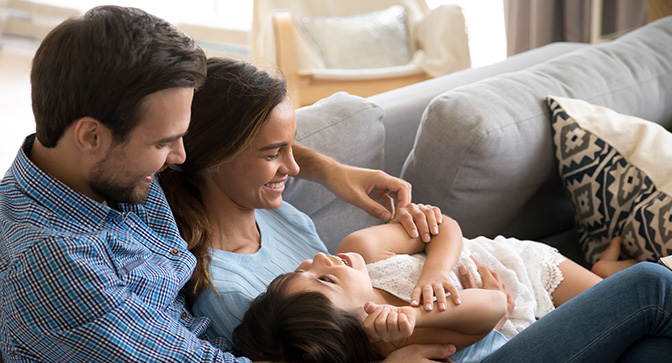 What Are Our
Customers Saying?
I will always use and recommend Plumbing Innovators after having this great experience.

- Tracy D.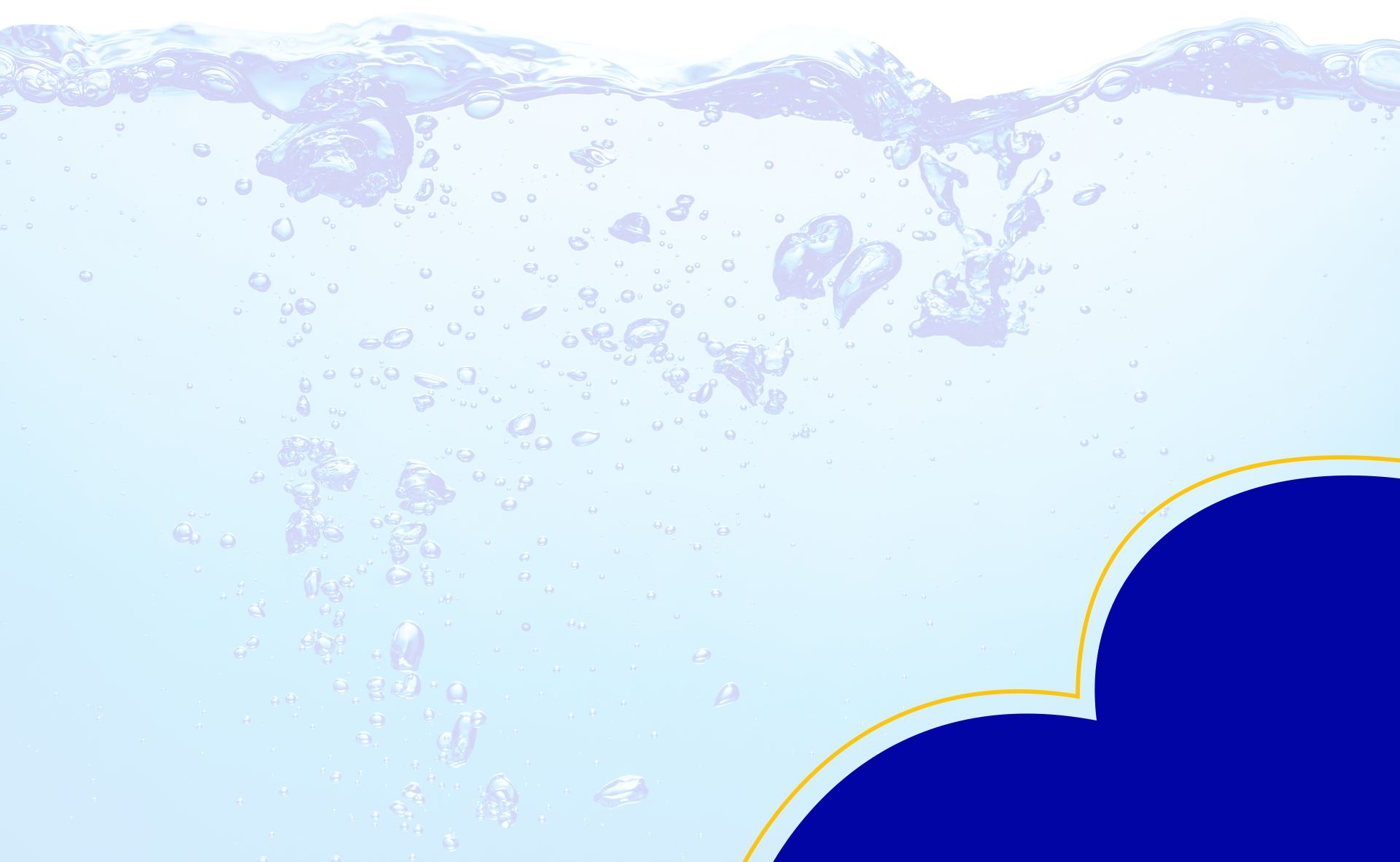 Contact OUr Team
If this is an emergency, please call us at (F:P3:Sub:Phone} now!
Innovative Solutions For Your Home & Business