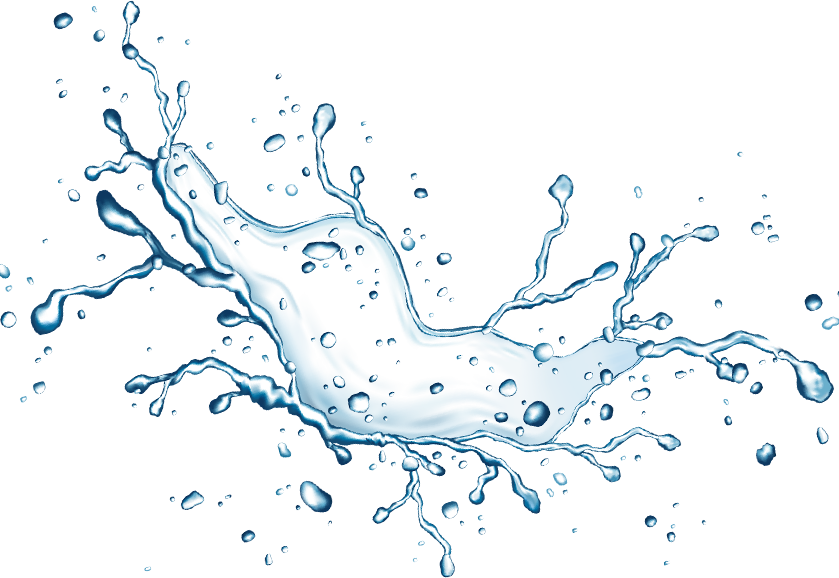 Hydro Jetting in Fredericksburg
Fast, Safe & Effective Drain Clearing Services
Hydro jetting is an advanced way to unblock slow-moving or clogged drains and sewage lines. With a high-pressure blast of water, stubborn drain blockages can be resolved. When other methods don't get the job done, hydro jetting can remove sand, clogs, silt, grease, and random debris. Keep your drain system performing with regular Fredericksburg hydro jetting treatments!
Plumbing Innovators Inc. has everything you need to get the job done. Call our team at (540) 679-7608 to schedule an appointment today.
Unblock Your Drains & Sewage Lines
Sometimes snaking a drain is not enough to clear a drain or sewer line. If there are substantial clogs in your pipes, snaking the drain will only puncture through the mess, with a short-lived result. With hydro jetting, we remove tough blockages and flush away the build-up within the drain line. In addition to resolving blockages, hydro jetting is an excellent tool for maintaining a healthy drain system and preventing future emergency repairs.
Who Needs Hydro Jetting?
Hydro jetting is a highly effective tool in taking care of blockages. However, if your pipes are weak, it can make them more prone to breakage. Hiring a skilled professional who can evaluate the condition of your plumbing is essential. Hydro jetting could be the ideal approach for:
Slow-moving drains
Overflowing drains
Stubborn blockages that don't respond to a regular line snaking
Preventative maintenance to prevent costly repairs later
We Are Knowledgeable & Dependable
At Plumbing Innovators Inc., your satisfaction is our highest priority. With over 30 years of experience in the field, we have the expertise and skills required to get the job done. We have all the specialty tools needed to take care of your plumbing needs, whether residential, commercial, or industrial. Our reviews reflect the solid reputation we have built for ourselves throughout the years. We deliver what we promise, and we are not satisfied until you are.
Schedule your free estimate when you contact us at (540) 679-7608 today. Our hydro jetting experts in Fredericksburg are always here to help!
Contact Our Team Today!
We' take the pain out of plumbing problems. Let our team find the solution for your home or business.
We Are Committed To
Innovative Service!

WHy Choose Plumbing Innovator's?
Satisfaction Guaranteed

We stand behind everything we do and we are committed to keeping you comfortable every time.

Responsive, Highly Trained Technicians

Don't take our word for it. Ask your neighbors and read reviews to hear from real customers!

24/7 Emergency Services

We understand that you may need us at odd times and we are here to help when it counts!