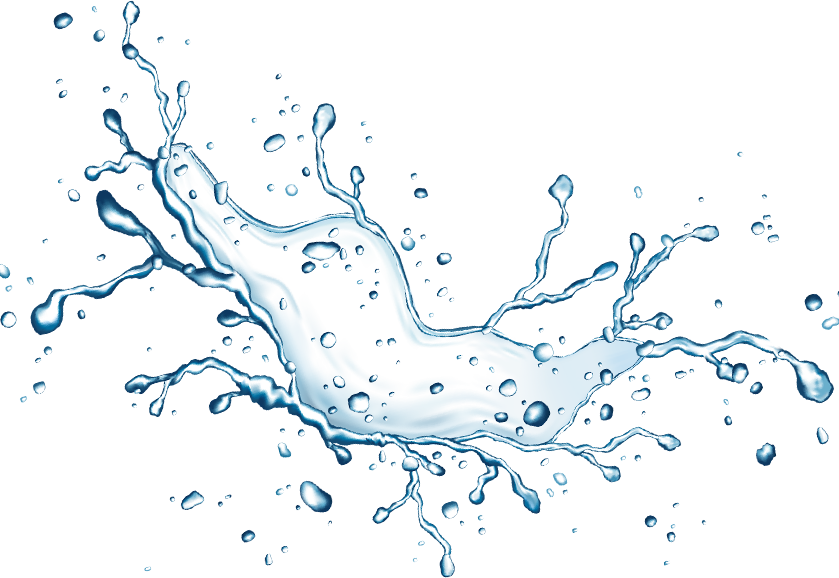 Water Heaters Services in Fredericksburg
Ensuring You Can Rely on One of Your Property's Most Vital Systems
A water heater is one of a home's most important appliances. When you turn on a faucet or start a dishwasher or washing machine, the system should produce hot water in volume. Needless to say, a functioning water heater is essential in any home – but these appliances can fail. At Plumbing Innovators Inc., we are committed to providing unbeatable service and skill, particularly with something as fundamental as this. We are proud to provide top-quality Fredericksburg water heater services for our customers so they can address any issues as quickly as possible!
Whether you are dealing with a broken system or are planning ahead for a replacement, we are here to help. Contact us today to get started!
Here to Take Care of Your Water Heater Needs
We use hot water to shower, clean, wash our hands, wash dishes, and launder clothing. A water heater that stops working may require repair or replacement. The lifespan of a water heater is in the range of 8 to 12 years, but if a repair can resolve the problem, we will tell you honestly. If the water heater in your home or business needs to be repaired or serviced, or you need a new water heater, we are ready to help. With extensive training and decades of experience, the Plumbing Innovators Inc. team is familiar and skilled in servicing and installing all makes and models of water heaters, including large commercial water heaters, and tankless water heaters.
Is Your Water Heater Working as Well as It Should?
If your water heater is not working as it should, we can help. We will repair your water heater promptly and professionally if repair is all that is needed. In some cases, your water heater may need replacement.
Signs that your water heater needs replacement include:
Your water smells bad or is discolored
Unpredictable temperature fluctuations
Your water heater is leaking
Reduced water flow
Unusual noises coming from your water tank
Professional Service with Competitive Prices
At Plumbing Innovators Inc., our entire team is well-trained and professional. As we know how troublesome plumbing issues can be, we are available at all hours for emergency services. Whether your plumbing needs are residential, commercial, or industrial, we have the knowledge, experience, and tools to get the job done.
Call us today at (540) 679-7608 for a free estimate on water heater services in Fredericksburg.
Contact Our Team Today!
We' take the pain out of plumbing problems. Let our team find the solution for your home or business.
We Are Committed To
Innovative Service!

WHy Choose Plumbing Innovator's?
Satisfaction Guaranteed

We stand behind everything we do and we are committed to keeping you comfortable every time.

Responsive, Highly Trained Technicians

Don't take our word for it. Ask your neighbors and read reviews to hear from real customers!

24/7 Emergency Services

We understand that you may need us at odd times and we are here to help when it counts!