Count On Innovative Plumbers
We'll Work With You To Find The Plumbing Solution You Need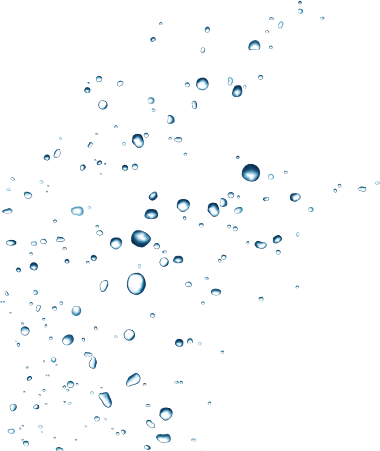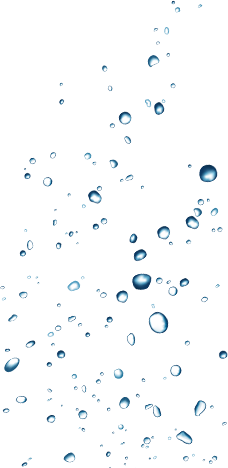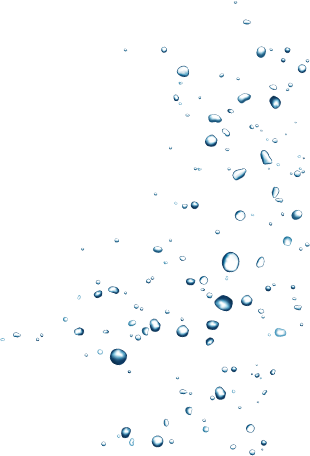 About Plumbing Innovators Inc.
Plumbers in Fredericksburg, Virginia & the Surrounding Areas
Plumbing Innovators Inc. has been serving the Fredericksburg, Virginia area since 1980, and we handle all plumbing needs, big or small, for residential, commercial, and industrial properties. With competitive prices and 24/7 customer services available, we have a solid reputation as one of the best in the business.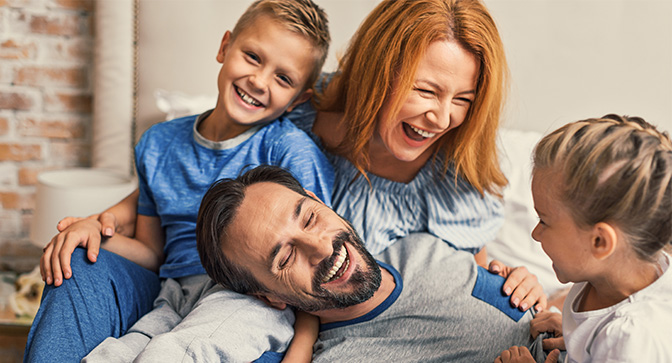 Our Team: Trusted, Competent & Professional
Our Team: Trusted, Competent & Professional
We have a well-trained and experienced team. As one of the most experienced plumbing and water system contractors of Central Virginia, we are accredited members of both the Better Business Bureau (BBB) and Goulds Pumps Dealers Association (GDPA).
Our Services
We serve residential, commercial, and industrial properties, and we have all the equipment needed for larger jobs, such as pumping trucks and crane trucks. No job is too big or small for us! We are familiar with all types of plumbing, and we deal with all brands.
We install, service and repair:
Water heaters
Toilets and faucets
Showers and tubs
Water treatment and filtration systems
Sewer lines
Water lines
Septic pumps
Sewer drain cleaning
All types of residential and commercial plumbing
Fixed the problem in minutes and gave me a quote for some other plumbing work I need to be done. So grateful to them.

WHy Choose Plumbing Innovator's?
Satisfaction Guaranteed

We stand behind everything we do and we are committed to keeping you comfortable every time.

Responsive, Highly Trained Technicians

Don't take our word for it. Ask your neighbors and read reviews to hear from real customers!

24/7 Emergency Services

We understand that you may need us at odd times and we are here to help when it counts!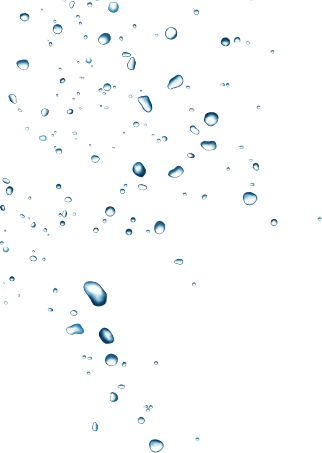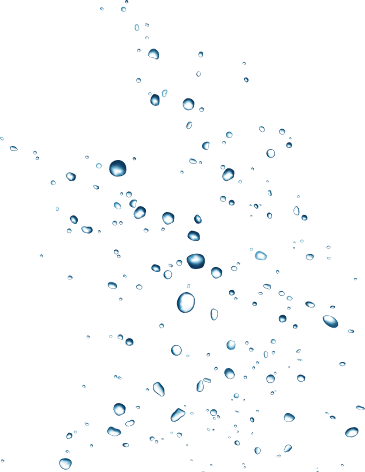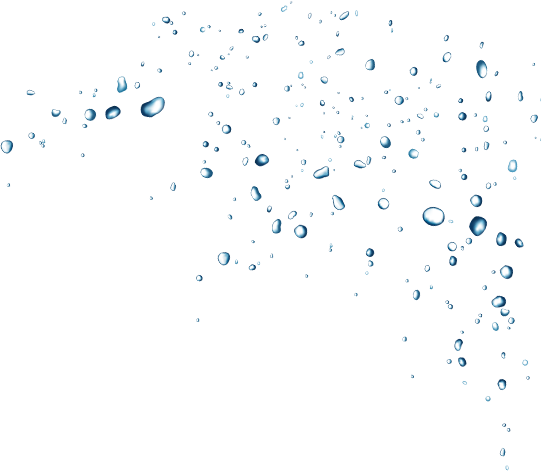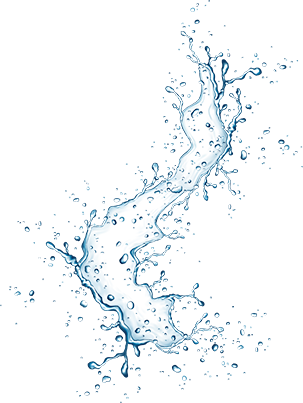 Why Choose Plumbing Innovators Inc.?
You can count on Plumbing Innovators Inc. to perform excellent work. Whatever your needs, we will go above and beyond to make sure you are satisfied. We deliver what we promise, and we stand behind our work 100%. We have managed to stay in business for over 30 years because we genuinely care about our customers and provide great customer service. Whether you need us for a minor repair, such as a backed-up toilet or leaky pipes, or a larger job like installing a water treatment system, you can rely on us to perform the job promptly and professionally.
Contact us today at (540) 679-7608 for a Fredericksburg plumber you can trust.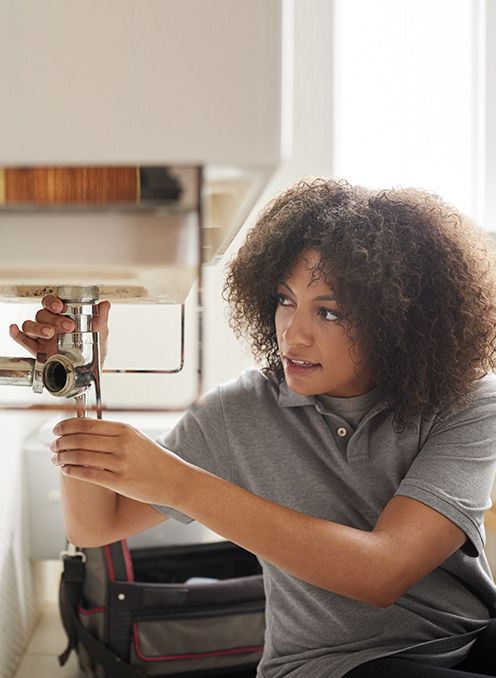 Ready to Flush OUt THe Problem?
Contact Our Team Today